What does "location-independent" mean?
Well, my interior/fashion designer wife Dee and I travel. A lot. After three years of working out of a home office, we decided to hit the road and travel from client-to-client. For longer engagements, we will come to you and, literally, park on your doorstep in a 45′ motorcoach. If we do this, then there is no travel or lodging cost to you as the client. (For shorter engagements, we still fly.)
Wait, you live in an RV?
Yup.  A rock star-style, diesel-powered, eight-wheeled behemoth made by Tiffin Motorhomes.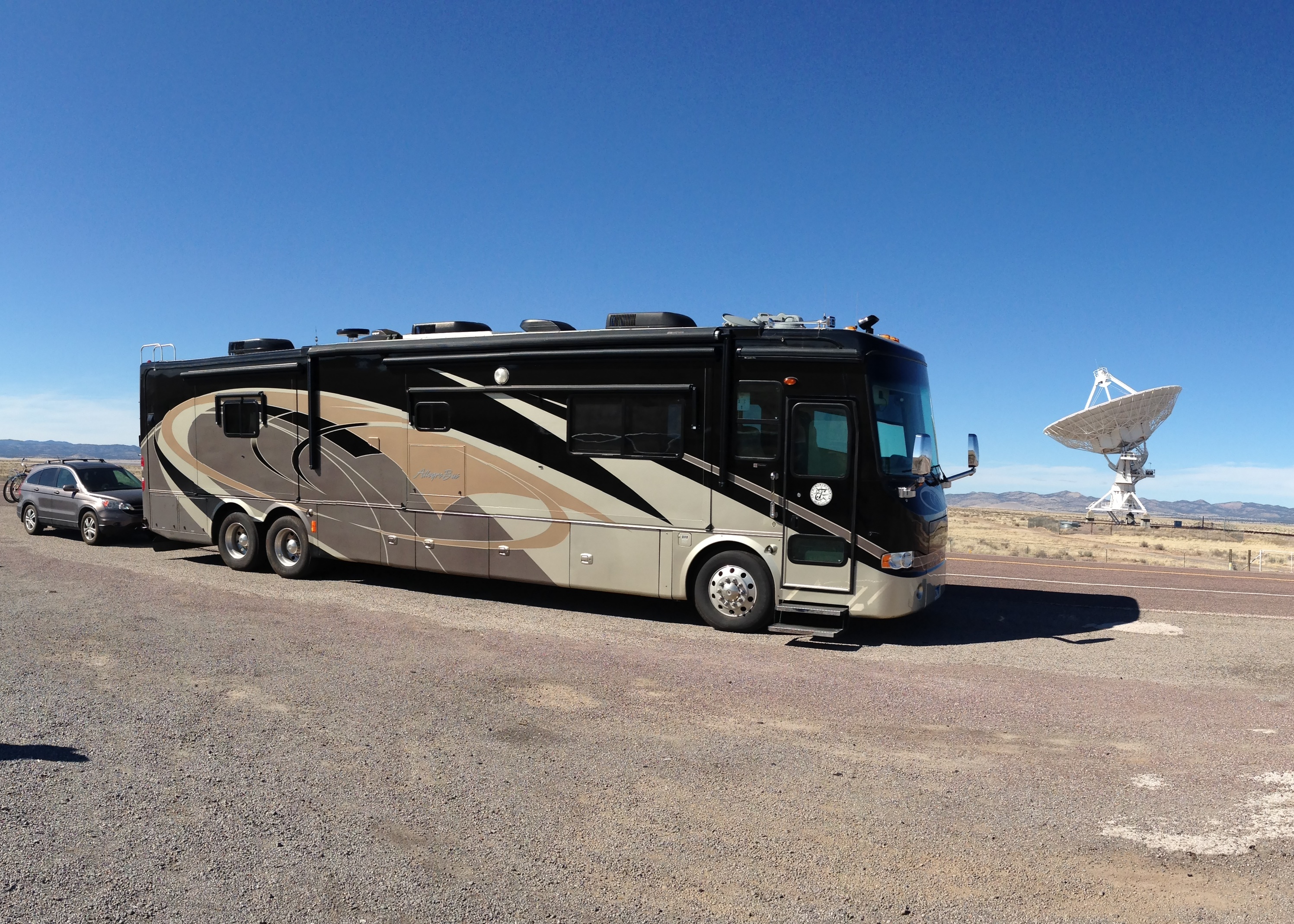 What about that picture on the header?
Ice caving in Thule, Greenland (about 750 miles from the North Pole) in 2005. This picture was taken by SrA Matt Digatti while we were on a caving and ice climbing expedition. (I'm on the far left. Also pictured are Jeep Wedding and Joe Gallagher — the two guys I would trust most to save me from a zombie apocalypse, or any other situation requiring outdoorsy skills.)